Whether you're looking for the latest reviews or the most up-to-date tips and tricks, Freshrunning has something for everyone.
Our team of experts answers the most commonly asked questions in the running community — pretty damn well!
All our writers are hand-picked and have extensive knowledge of running.
Chantelle Barker / Editor & Writer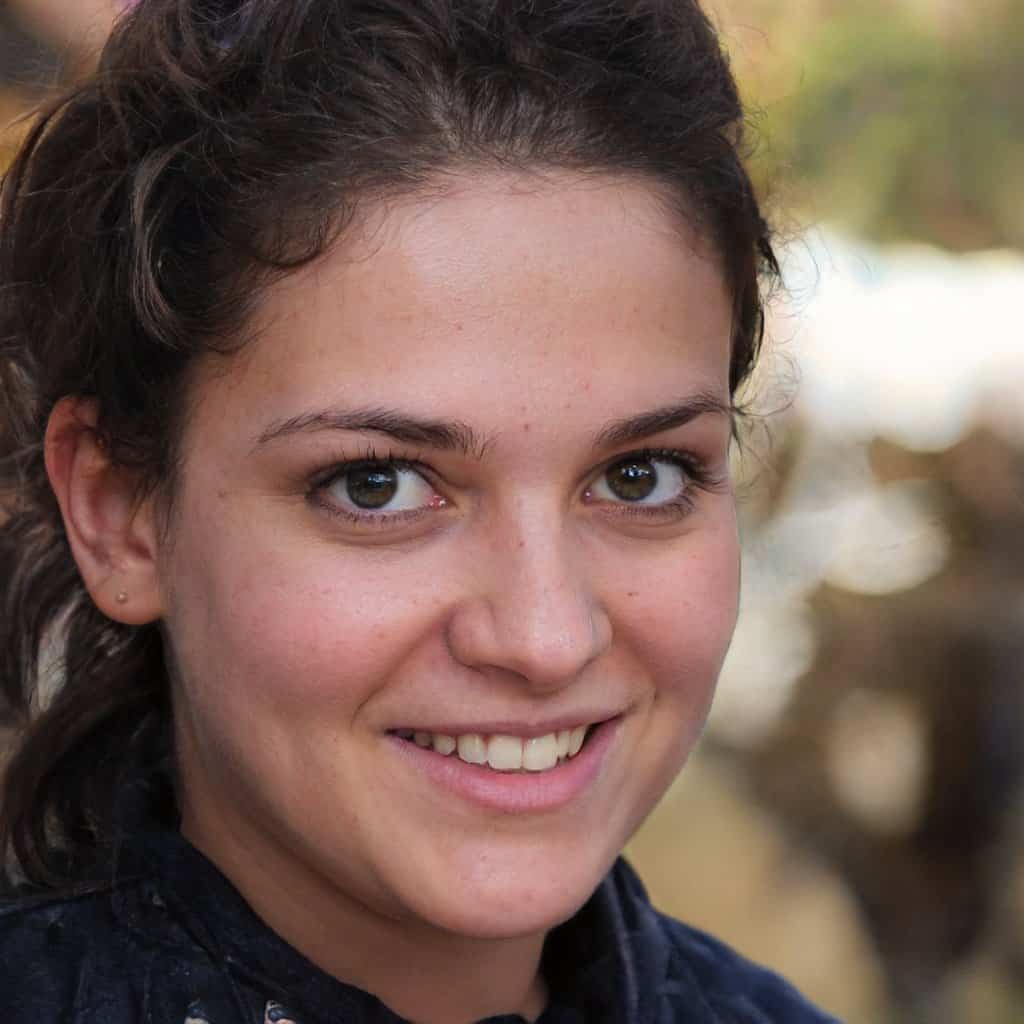 Hi,
I'm Chantelle Barker. I started running 7 years ago to keep fit and lead a healthy lifestyle, but after a while, I fell in love with the sport.
While I don't compete professionally, there's nothing I love more than putting my headphones on and hitting the streets for a run, especially after a long and stressful day!
However, running isn't my only passion. I also enjoy writing and passing on the lessons I've learned over the years. Hence why I started writing for Freshrunning.
Most of my articles are focused on tips, tricks, and reviewing the latest running gear.