We are your own personal online review guide for all your running needs. We review a variety of different products that will aid your running journey and help you become the best runner you can be!
Chantelle Barker / Editor & Writer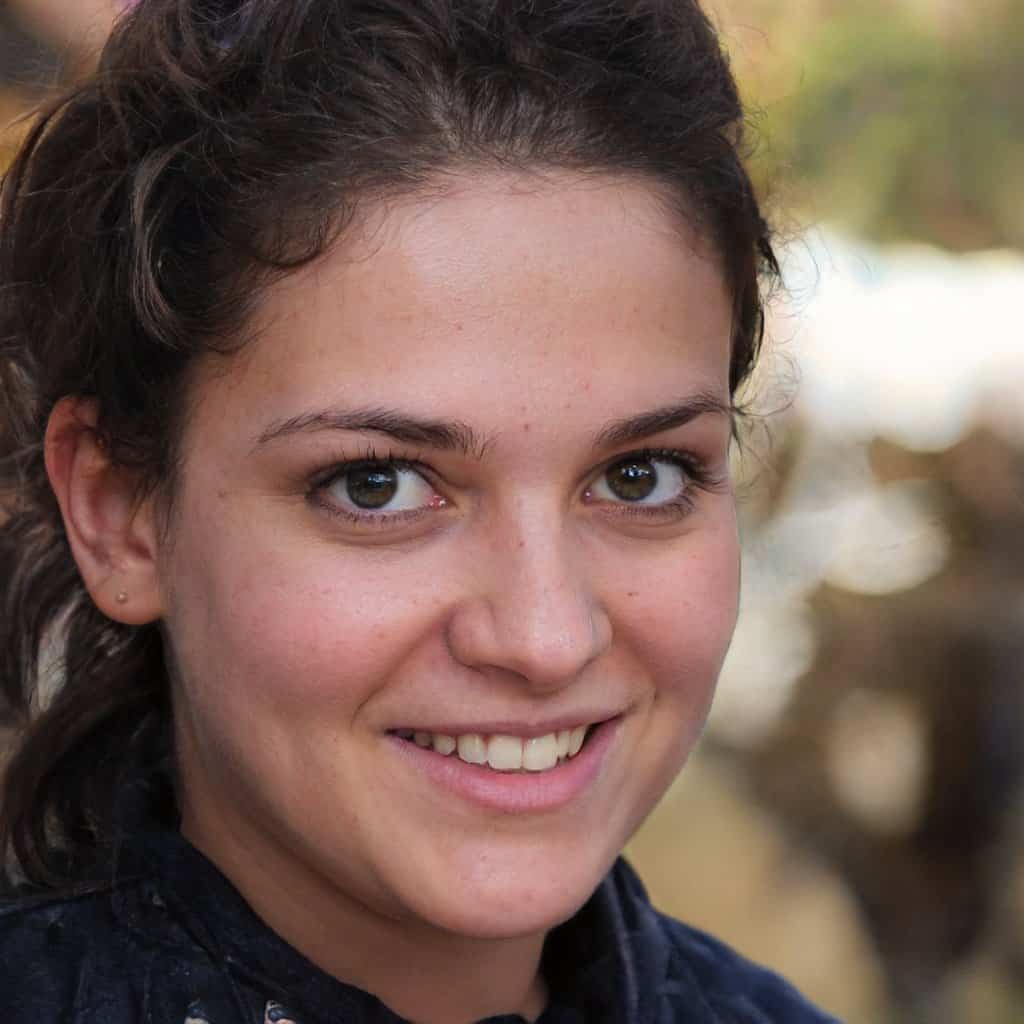 All of the posts on Freshrunning are written, reviewed, and edited by running expert Chantelle Barker. She is a veteran in the industry, having been running for the past 15 years. There couldn't be a better advisor to bring you all the best products & information related to running.
As well as product reviews, she will also bring you a wide variety of information tips and tricks on how you can take your running to the next level!